36-38 Queensborough Terrace,
London W2 3SH
The Byron Hotel is ideally situated for visitors to Central London. It provides modern standards of comfort in traditional surroundings which recapture some of the charm and elegance of Victorian England. The Byron brings the atmosphere of a country house hotel into the city.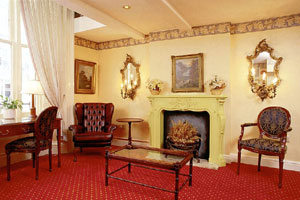 Dry cleaning service
Penthouse luxury suite
Full licence
Comfortable lounge facilities
Safety box facilities
All major credit cards accepted
Theatre tickets and tours arranged
All rooms are individually designed and named after famous English country estates
The Byron hotel is 200 yards from Kensington Gardens (Hyde Park) and near all the major tourist attractions in London including:
Buckingham Palace
Marble Arch
Oxford Street
Madame Tussaud
All the major museums
. . . to name just a few.